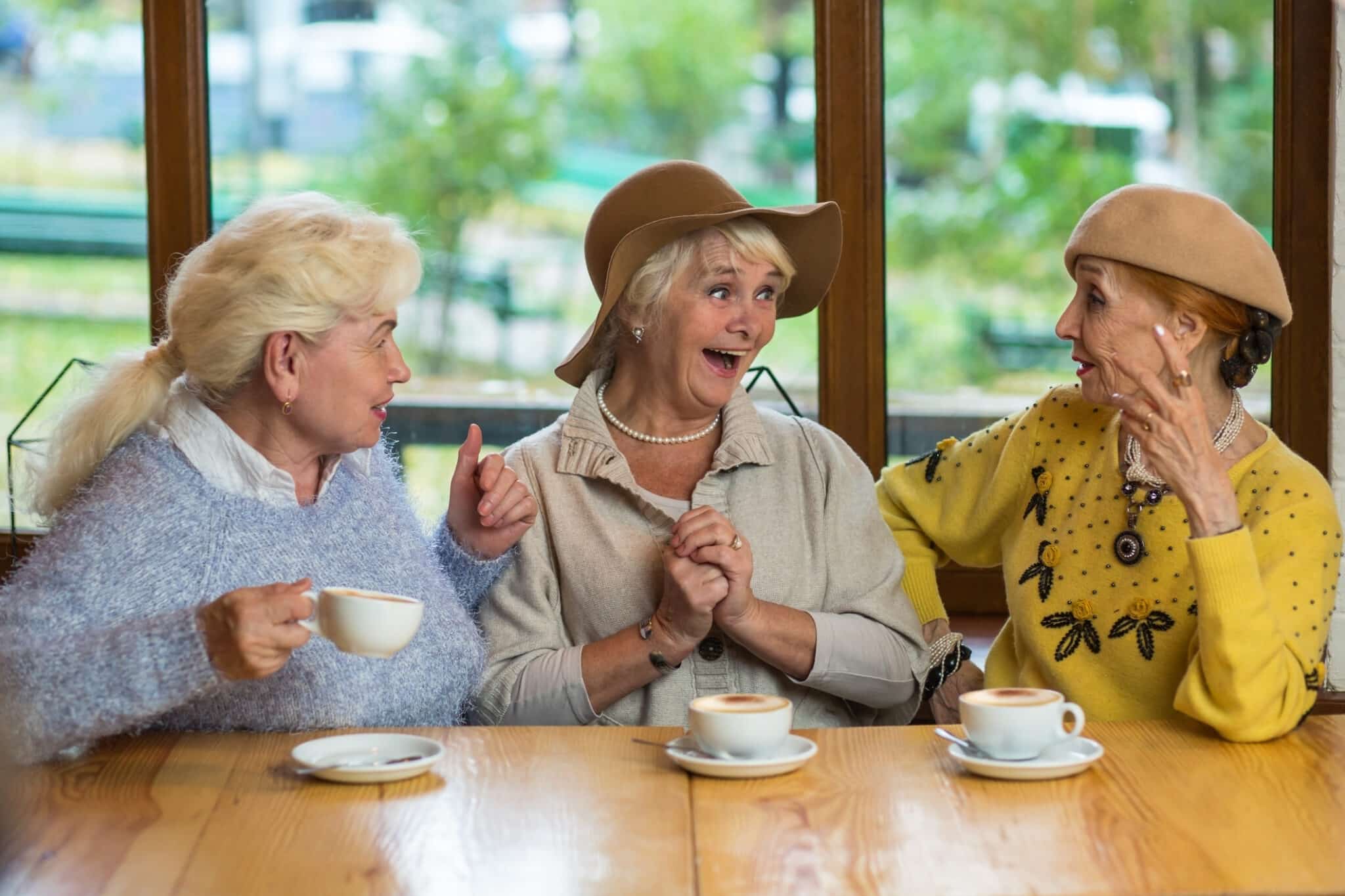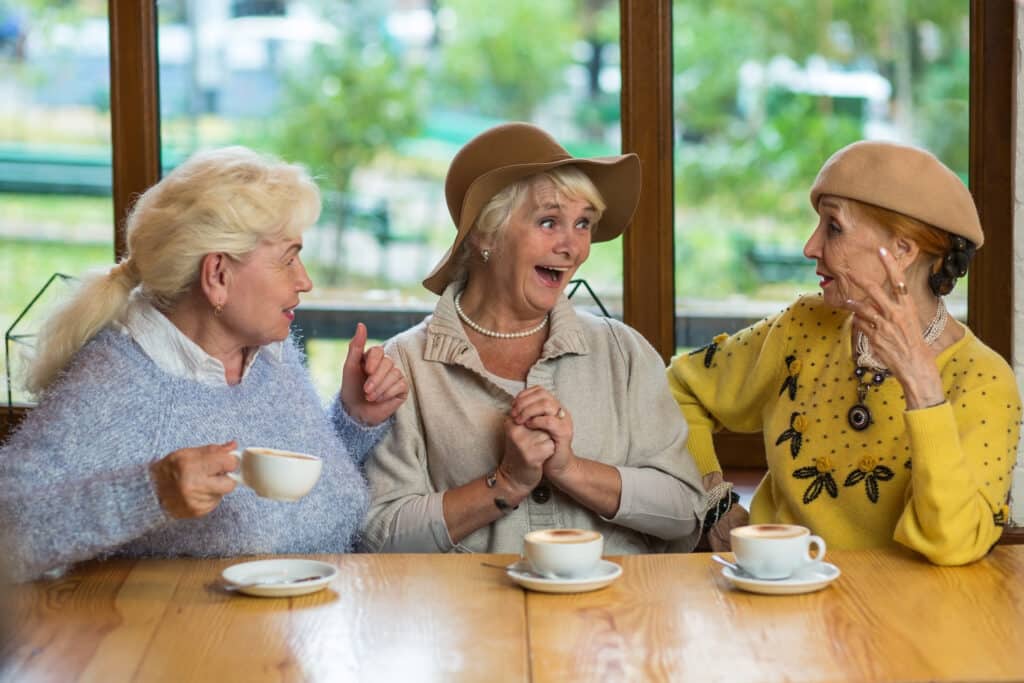 If your parents are beginning to struggle with a few of the tasks of daily living, you may be searching for available options. High on your list is likely finding the support they need while also helping them maintain a high quality of life.
A senior living community is the perfect answer for many families.
However, when discussing the advantages offered, you may want to be prepared to also talk about the fears your loved ones may have.
Dispelling Common Fears About Senior Living
Many older adults may not realize how much they have sacrificed to remain at home and are pleased to discover that communities will add much joy and depth to their lives.
But begin by encouraging open conversations to better understand any fears your loved ones may have. Discussing how a senior living community directly addresses those concerns can help relieve their anxiety.
Consider the following common fears about senior living:
Fear #1: loss of independence
Losing our independence is typically at the top of the list when considering fears about senior living or growing older. It's understandable because even if we believe we need help, we still don't want to sacrifice making our own choices.
A senior living community actually makes its residents feel more independent, not less. By offering the services and assistance needed, the residents can continue to live a full life and not feel as if they need to rely on family and friends for help.
Fear #2: loss of privacy
Another familiar fear about senior living is that privacy will be lost if they leave their home. But communities understand the value of personal space and are designed to help their residents maintain this preference.
Whether it's the personal residences that their residents call home or the professional training of the staff to respectfully offer assistance, your loved ones will appreciate the discretion as well as the choice to spend time alone or to join in with others.
Fear #3: loss of social interaction
Your loved ones may have an active social life or enjoy their routine of seeing friends and family regularly. This doesn't need to end just because they move into a senior living community.
But many older adults have found themselves becoming isolated in their homes because they no longer drive or those close to them have moved away. In a senior living community, there are almost endless opportunities to continue seeing old friends as well as to meet and make new ones.
Fear #4: loss of interest in daily life
For some older adults, they fear if they move into a senior living community that they will be bored and left to sit in their apartment alone with nothing to do of interest. This couldn't be further from the truth.
Senior living communities offer a monthly calendar with a wide variety of activities to choose from, as well as scheduled social events where they can meet the other residents. With the easy access of all the on-site options, their days can be as filled as they wish.
Fear #5: loss of dining enjoyment
Another common misconception about senior living is that the food served is bland or flavorless in order to appeal to many residents because some may have food restrictions.
But today's communities not only hire chefs to inspire the creative and delicious menu choices but also those who know how to prepare tasty food that can also be healthy. Regardless of the diet, your loved ones will relish eating great food without having to prepare the meal.
Download our free "Staying Home vs. Senior Living" guide to help you make an informed decision.