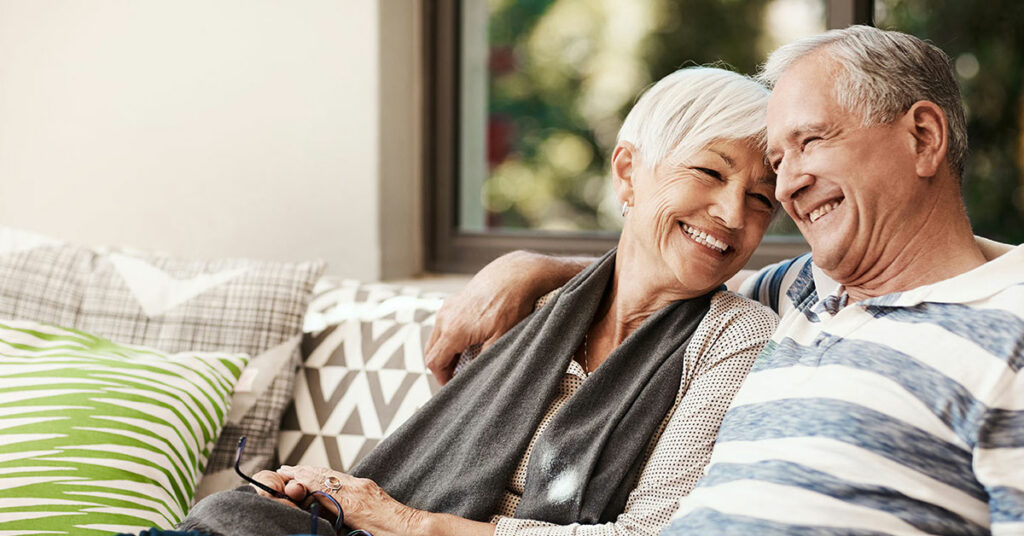 Change usually takes time — often a LOT of time. But sometimes pivotal events modify our trajectory or priorities, thus speeding the progression of change. The pandemic has certainly been one of those course-altering events, especially for the senior living industry. But there also are other recent trends and developments that are making their mark on how the industry is evolving, particularly as it relates to senior living community design.
Let's examine a few of these recent design-related trends.
To learn more, CLICK HERE.