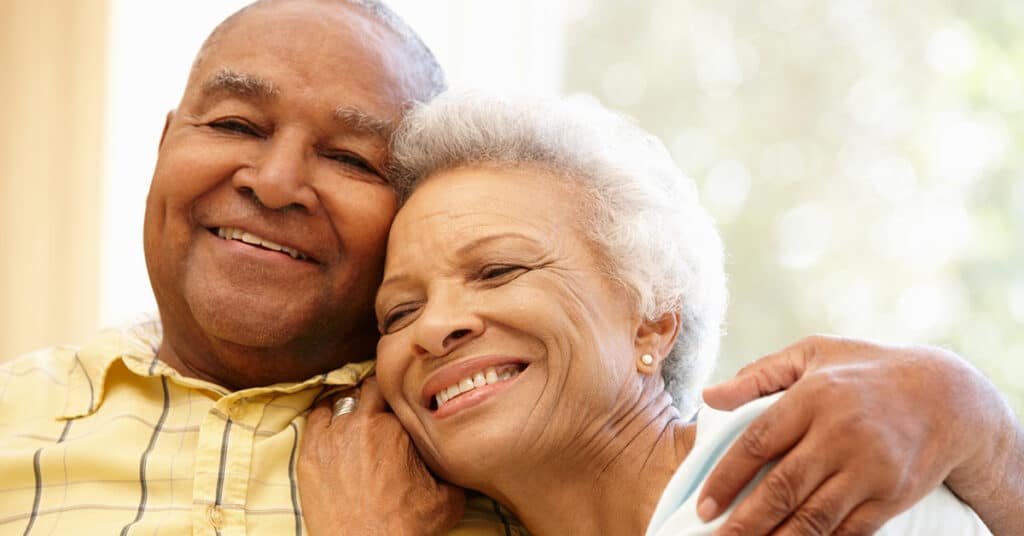 It's not uncommon for older adults, along with their families, to be concerned about the future as they look toward their health and wellness.
The reasons? Assistance may be needed with daily tasks, the person may no longer feel safe living alone, social isolation or loneliness may be setting in or it may have become too difficult to shop and prepare healthy meals.
If you're unfamiliar with senior living's benefits, you may be surprised to learn that not only are daily needs taken care of, but a community can also increase an individual's enrichment and enjoyment of life.
Types of senior living
Senior living communities vary in the services and amenities they offer:
1. Independent living: a private residence, convenience, easy access to amenities and activities and many opportunities to make new friends.
2. Assisted living: a private residence and assistance provided with daily tasks so the resident no longer needs to feel dependent on family and friends.
3. Memory care: designed to provide the increasing level of care needed by those living with dementia, including attention to safety and lifestyle programs to help remain engaged.
Senior living benefits
If your family is considering how best to support aging well, the following senior living benefits can be found at independent living, assisted living and memory care:
Senior living benefit #1: an accessible and age-friendly home
Depending on the design and condition of your existing home, you may want to consider the luxury of moving into a home designed to support you to age well. Adult children are also reassured that their parents are living in a safe environment.
Senior living benefit #2: support for an independent lifestyle
Older adults don't want to be a burden to their children but if they need to rely on them for daily help, it can begin to minimize their feelings of self-worth. Senior living communities provide help when needed and support to be as self-sufficient as possible.
Senior living benefit #3: discovering enrichment and fullness of life
We may find ourselves with fewer friends or opportunities to participate in activities as we grow older. Senior living communities make it easy to meet new people and discover all they have in common while having fun and interacting in social events.
Senior living benefit #4: convenient access to a healthy lifestyle
If the secret to aging well is living a healthy lifestyle, a senior living community has that covered as well. With nutritious dining programs, fitness centers or exercise classes to keep in shape and opportunities to keep your brain and mind fit, you'll be meeting your wellness goals in no time.
Senior living benefit #5: rediscovering the feelings of safety and security
We may no longer feel safe in our neighborhood or we might be uncomfortable and worry about falling or becoming ill while living at home alone. With senior living communities, you're never alone and can live with the added assurance that someone is always there.
How the senior living decision can make everyone feel better
While remaining at home is often initially assumed to be the best choice, if you take a moment to look at the elements of a quality life and where you'll most likely find them — your existing home or the home you'll make in a senior living community — you may be surprised.
Parents will enjoy the advantages of living a healthy and full life while adult children may be able to let go of any regret or guilt about their parents leaving their home or not being safe while living alone.
It's reassuring to know your loved ones are being well cared for, are active and able to once again enjoy the camaraderie of their peers. Another added bonus? Relationships can return to familiar roles instead of as caregivers, which also restores a sense of independence to your parents.
Please contact us at (916) 999-7169 if we can answer any of your questions, provide further information or if you would like to schedule a personalized tour.
Take a deep-dive into the differences between home care and senior living – download our free "Staying Home vs. Senior Living" guide to help you make an informed decision.