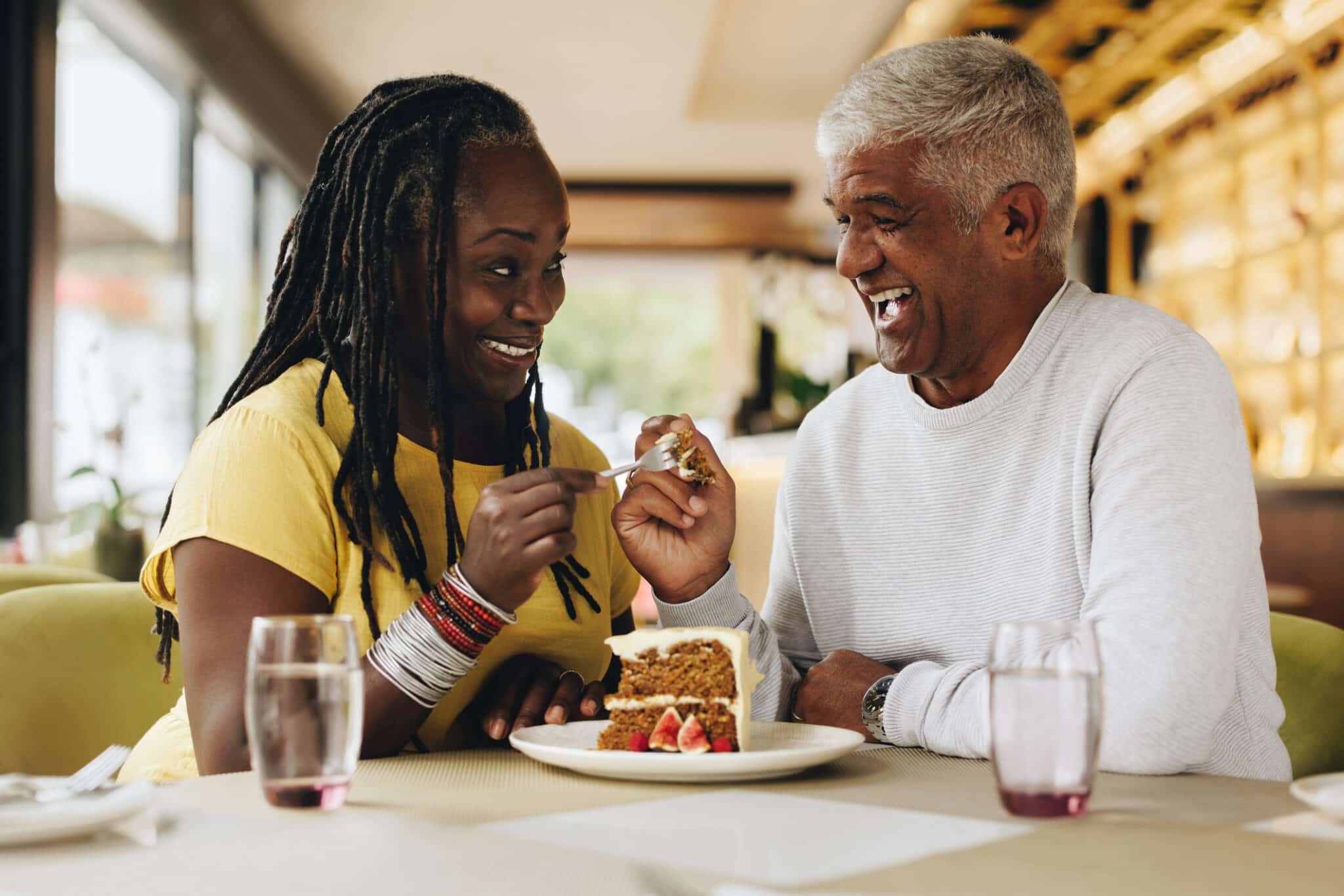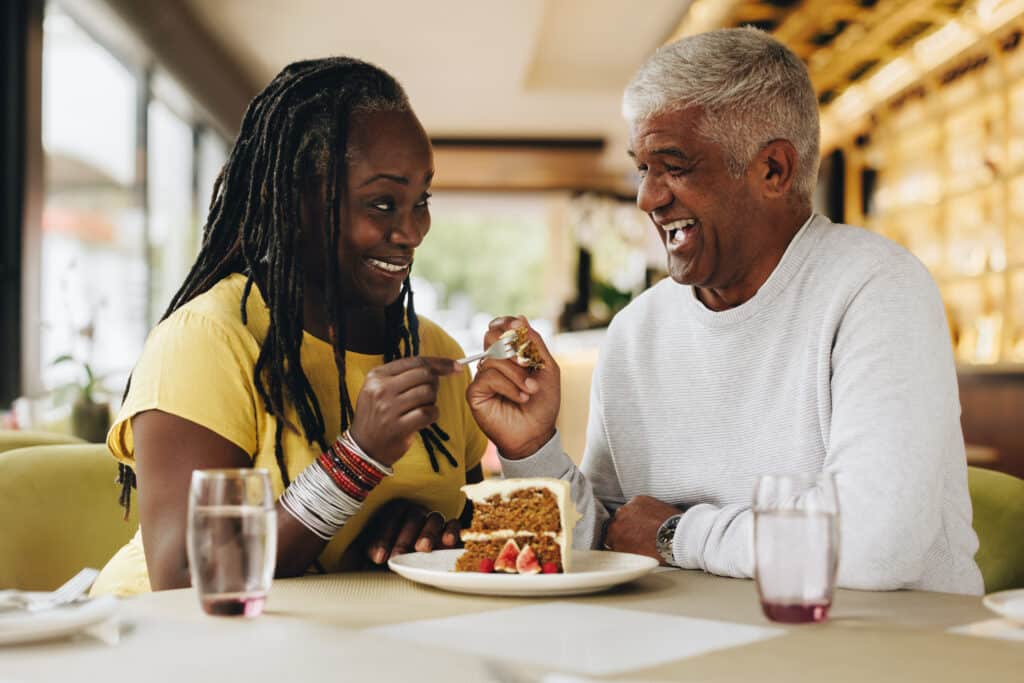 You may be aware of how effectively senior living communities provide for healthcare needs. But have you considered the role they can play in helping achieve a lifestyle change?
Today's senior living supports residents to age and live well, but not all are equally able to meet the preferences of discerning residents. It's important to recognize the features that will enhance your quality of life or that of a loved one. When searching for the best community, you'll want to discover one that is prepared to meet both your senior living needs and wants.
Choosing the community to meet your senior living needs and wants
If you aren't familiar with senior living, the following offers a brief description of the type and levels of services, amenities and care offered. Reviewing this information can help you determine which community could best support your desired lifestyle.
1. Independent living
These communities are designed for independent adults who are interested in finding a more convenient yet active lifestyle.
You'll discover a private residence that can be personalized to make your own, access to a monthly calendar of activities, social events and entertainment options – all offered to meet your senior living needs and wants. Dining programs, scheduled transportation and safety features are also available to create a high quality of life.
2. Assisted living
Are you or your loved one generally able to live independently but require a little assistance? If you need a helping hand with a few tasks of daily life, such as bathing safely, dressing or managing medications, an assisted living community could be the right choice to meet your senior living needs and wants.
You'll also have access to dining, activities, social events, fitness classes and many opportunities to meet and make new friends. Scheduled transportation, a full social calendar, and gourmet meals within your community make it easy to enjoy life in and around these communities.
3. Memory care
For those living with dementia, communities that provide memory services offer a level of personalized care so your loved one can continue living an engaged and quality life.
The communities are designed to minimize confusion and frustration, while promoting freedom of movement and choice. Staff are specially trained to respond effectively to those living with dementia and are also a great source of information and support for family members and friends.
Defining your senior living needs and wants
After considering the above features of the different types of senior living, you may want to determine both your level of independence and any attention that might be needed. When visiting communities, take note of those who provide the care, as well as amenities, that will support you in achieving your desired lifestyle.
Level of independence when determining your senior living needs and wants
Are you living independently but are looking for more opportunities to meet new people and make friends? Are you searching for a convenient way to maintain or reach your wellness goals, including eating healthy, staying in shape and taking advantage of a maintenance-free lifestyle?
If your answers are yes – an independent living community might be the right answer.
Remember however, that not all communities are the same. For example, if you make your home at a Tenfold Community, you'll not only discover accessibility but a light-filled and beautiful apartment home with enough space to bring your full-sized dining set and sectional. Imagine a kitchen with stainless steel appliances and the convenience of having an in-home washer and dryer.
Level of care needed when determining your senior living needs and wants
Assisted living: Do you or your loved one need care and attention with a few basic daily tasks such as grooming or getting dressed? Has loneliness or social isolation become more of a challenge or are you searching for interaction and friendship?
When determining where you might best meet your senior living needs and wants, important elements to consider are any differentiators you discover. For example, at Tenfold we distinguish how we deliver assisted living from other communities. For us, it's not a place – but a level of service.
If you live in one of our independent living apartment homes and you begin needing assistance, there is no need to move. Instead, we bring the services to you. This way there is no disruption to your life or interrupting the familiarity you have with the community.
Memory Care: If your loved one is living with Alzheimer's disease or another form of dementia, you may discover that a high level of care is no longer able to be provided at home. As a progressive disease, the needs and services to ensure a quality of life can greatly increase.
At Tenfold, we provide a home environment that is secure and includes not only engaging activities and excursions outside of the community, but we tailor our programs to meet the capabilities and preferences of our residents.
What makes the program at Tenfold Communities stand apart from the others? We re-examine our conversations to discover how best we can serve our residents. Instead of assuming what can't be done, we shift our thoughts to determine how we can make it happen.
Download our free "Staying Home vs. Senior Living" guide to help you make an informed decision.