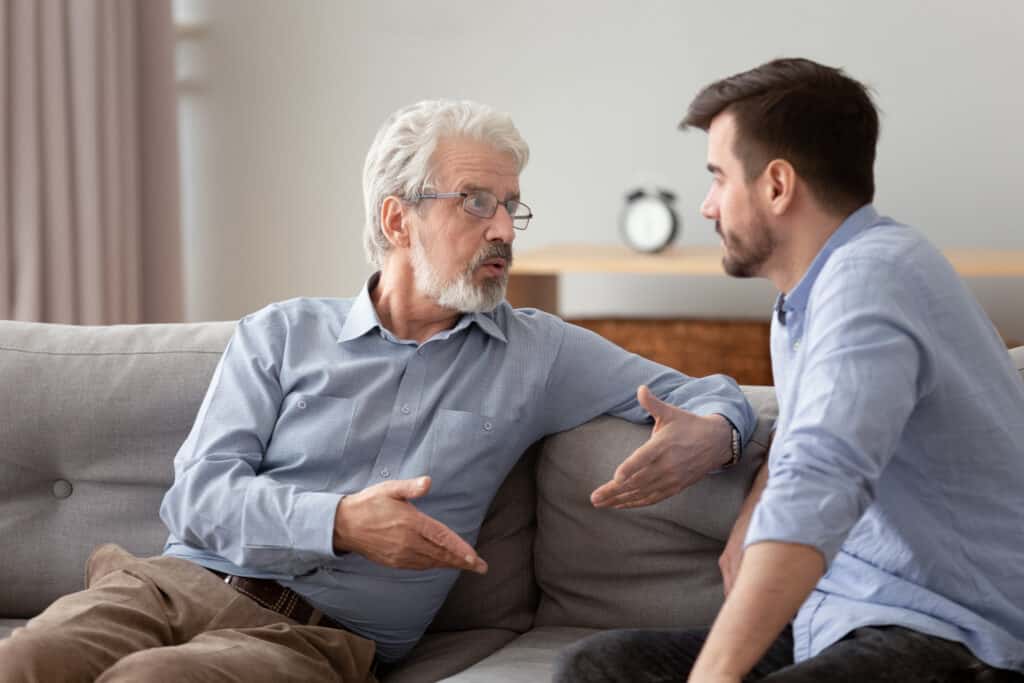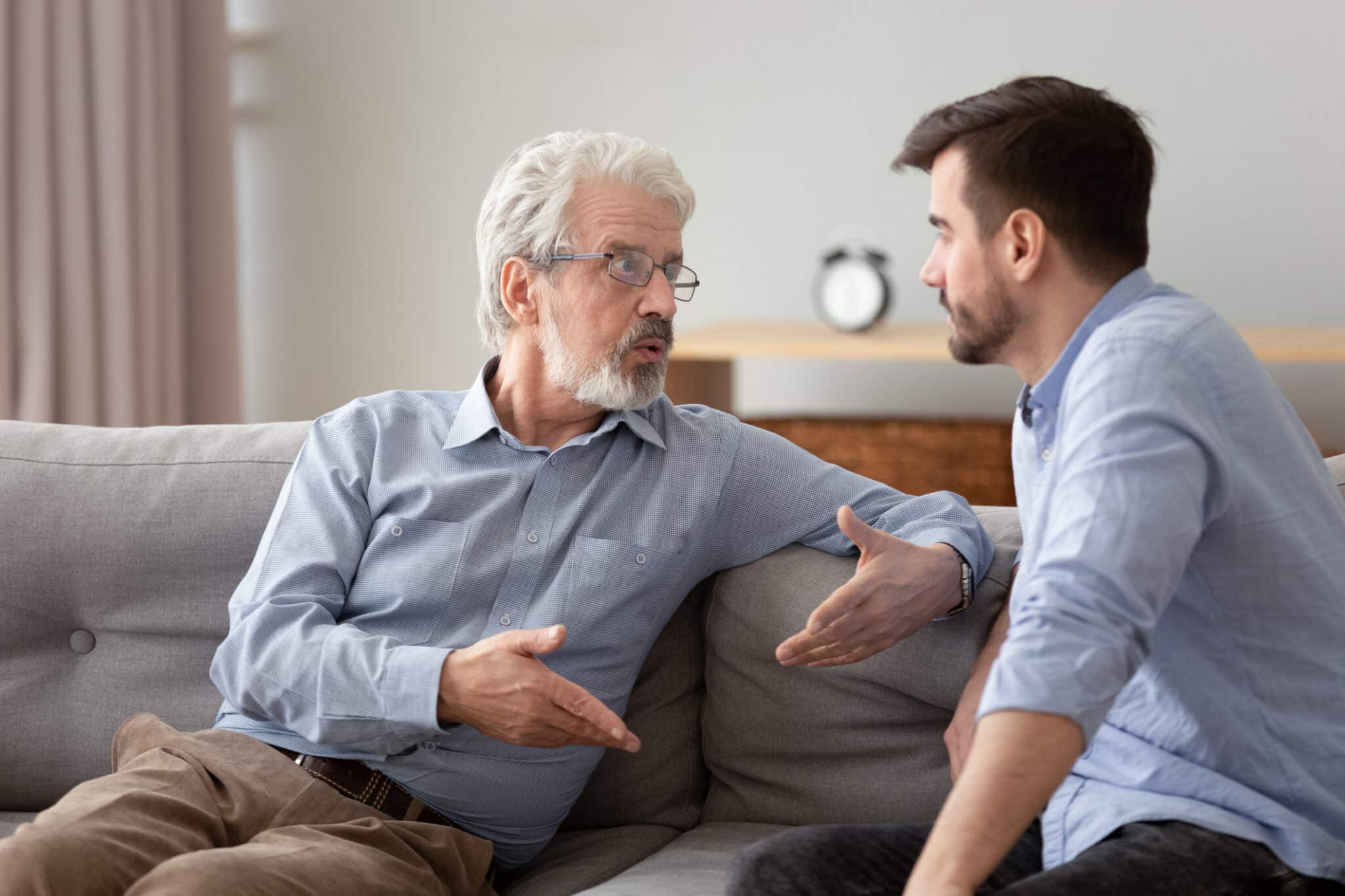 If you're researching senior living as an opportunity to improve quality of life for you or a loved one, you'll want to arrange for an in-person or on-line tour before you make a final decision.
Many families are unfamiliar with what is available and could use a little guidance on how to make the best choice. Preparing ahead of time before touring senior living communities can go a long way toward finding the right home.
Touring Senior Living: Questions to Ask
Bringing along a list of questions can help organize your thoughts and ensure you gain a better understanding of what the community has to offer. Consider these:
Question #1: What is the ratio of staff-to-residents?
You'll want your loved one to have access to timely care and this is greatly impacted by the number of residents that each staff member assists.
Question #2: What is the cost and which services are included?
Make sure you have a clear understanding of the fees or costs of care and everything that is included. Ask about any extra services or a la carte options.
Question #3: How does the community make new residents feel welcome?
The transition of moving to a new community will likely require time and an adjustment. Ask how they help make their newest residents feel at home and part of the community.
Question #4: What type of training does the staff receive?
Those who care and interact with the residents can greatly influence their quality of life. Ask about the education and training, as well as if background checks are required.
Question #5: Is staff on-site around-the-clock?
You'll also want to ask about staff availability and whether they're on-site 24/7. It is very reassuring to residents and families to know that someone is always there if help is ever needed.
Question #6: Is there an in-house physician or registered nurse on staff?
Your loved one may receive direct care from a nursing assistant but you'll want to ask if the residents have the oversight of a physician or if there is a registered nurse on the staff.
Question #7: How is the family encouraged to remain engaged with their loved one?
Families also may need a little support to adjust to the senior living transition. Ask how the community can help you feel connected and remain engaged with your loved one's care.
Question #8: Are pets allowed?
Many older adults will hesitate or decline to move if they can't bring their furry friend so you'll want to make sure ahead of time if pets are allowed. Also, inquire about size, breeds and any other specifics.
Question #9: Are there written care plans, if applicable, and how often are they reviewed?
If your loved one requires a care plan, you'll want to understand how it is created, who has input and how often it is reviewed and revised if needed.
Question #10: Are there specific visiting hours?
Will family and friends have unlimited access to your loved one or are there specific visiting hours? You may also want to ask if there are times that are generally better for visits.
Touring Senior Living: What to Look For
It's also helpful to make a note of your first impressions. During the tours, look for the following features which can contribute to your loved one achieving a quality life:
A welcoming community and location
A residence that can be personalized to become home
A friendly and helpful staff
Happy and contented residents
Activities and amenities of interest
Social events and entertainment
Healthy dining programs
Safety and security features
Download our free "Staying Home vs. Senior Living" guide to help you make an informed decision.