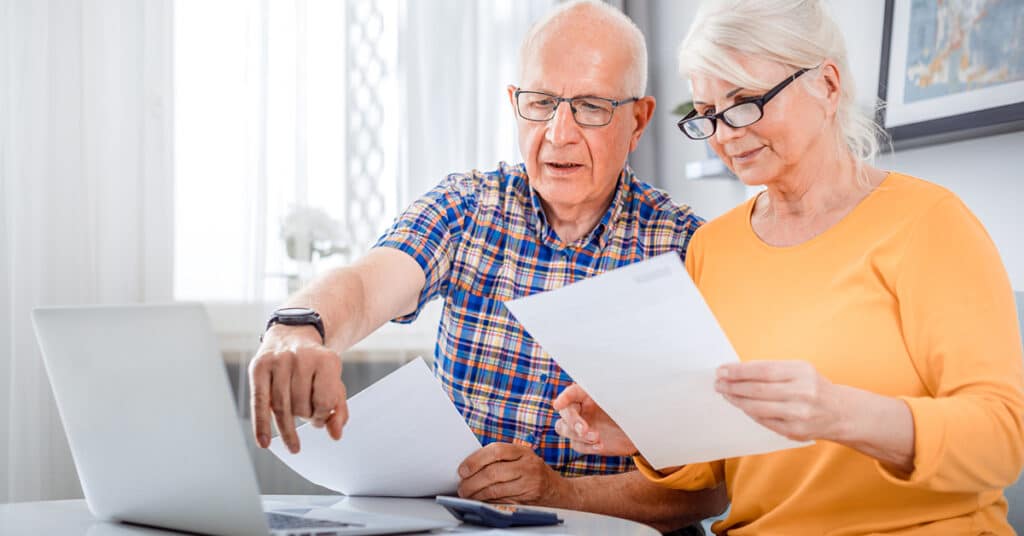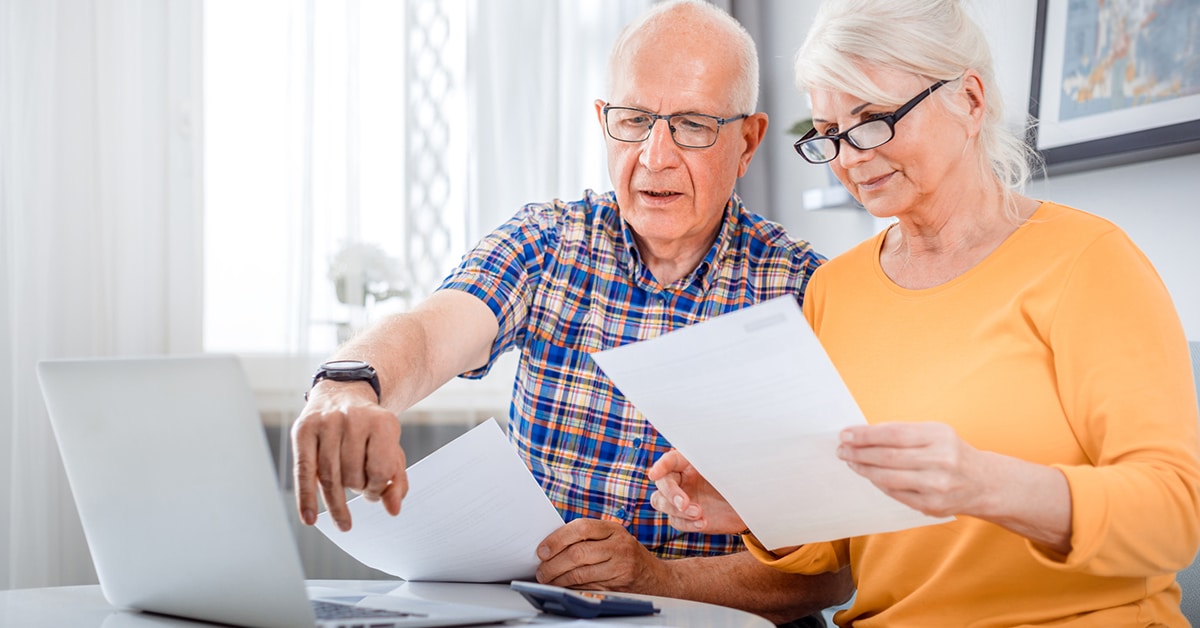 Is your family beginning to discuss whether a senior living community might be the right solution for your parents? If so, you may already know how the many advantages could benefit their quality of life.
But have you taken the next step and created a budget for funding senior living?
If not, you may be unsure of where to start.
Tips for funding senior living
The following is an outline of three steps that can help your family explore the options:
1. Consider the services needed
Before deciding how best to fund senior living, start by assessing the needs and preferences of your parents. Asking these questions can guide you:
Is help with daily tasks needed? This might include bathing, dressing, preparing healthy meals or managing medications.
If assistance is needed, what level of care would be required? A helping hand or 24/7 attention?
Are there activities or amenities that your parents would enjoy having in their community?
Could your parents use help in meeting their wellness goals?
Are your parents mobile? If assistance is needed, will renovations be required to make their current home accessible and age-friendly?
2. Consider the costs for funding senior living
The cost of care can vary widely depending on services offered, amenities and even the geographic location. There are on-line estimates but you'll want to have accurate numbers to fully create a budget.
Call or visit a few communities in your area to get a clear understanding of the fees and what services are included.
Here are a few examples of what you might find:
An age-friendly residence that can be personalized to make it home.
Assistance with daily tasks if needed, such as bathing, dressing and managing medications.
Healthy and delicious meals, including menu choices and accommodating special diets.
Opportunities to easily meet the other residents and make friends.
Variety of planned activities and social events to choose from.
Fitness and exercise classes to help stimulate both the body and mind.
Scheduled transportation.
It's also important to accurately evaluate the costs of remaining at home vs a senior living community. If your parent is a homeowner, families often assume -incorrectly – that remaining at home is automatically more affordable than moving into senior living.
But you'll need to remember there are still expenses tied to a home, such as insurance, repairs, utilities and upkeep.
You'll also want to make a list of everything included at the community and then calculate the costs of adding in these services if your parent decides to stay at home.
3. Create a list of sources for funding senior living
Once you know the costs, begin making a list of all the financial resources available to contribute to funding senior living expenses.
Start with any monthly income, which might include a salary if your loved one is still working or Social Security payments.
Next, look at savings and any other bank accounts. Try to make sure you have a complete list and that any older accounts at other banks have been closed.
If your parents had a retirement or pension plan, list those here as well as any other investment accounts, paid dividends or other monies received that could help fund senior living expenses.
One source of funds often overlooked are insurance policies. When helping your parents create a budget, make sure to ask if they ever took out a long-term care policy that covers care.
Life insurance policies that have been accumulating cash values may be available to convert or sell in order to contribute to senior living expenses.
Other options can include financial assistance if your parent was a veteran, or the surviving spouse of a veteran, and they meet the requirements.
Many homeowners turn to the largest asset they own to fund their senior living costs. Selling their home can free up accumulated equity to pay for expenses.
Please contact us at (916) 458-0303 if we can answer any of your questions, provide further information or if you would like to schedule a personalized tour.